Wind News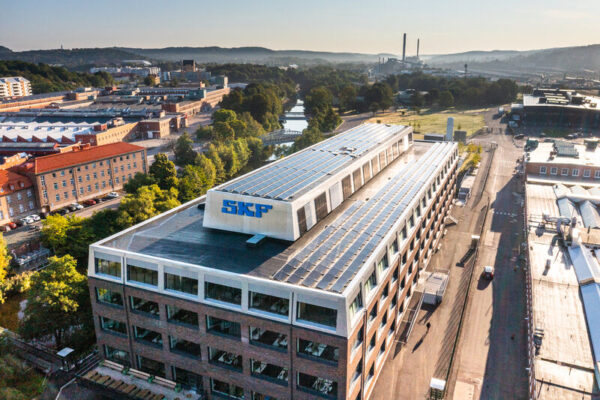 January 2, 2023
Decarbonized operations – SKF's sustainability goals and measures
Reducing carbon emissions to limit global warming is the responsibility and duty of every organization and enterprise on this planet. SKF has been stepping up to the plate since the 80s and recently published an updated report portraying its sustainability progress.
Wind News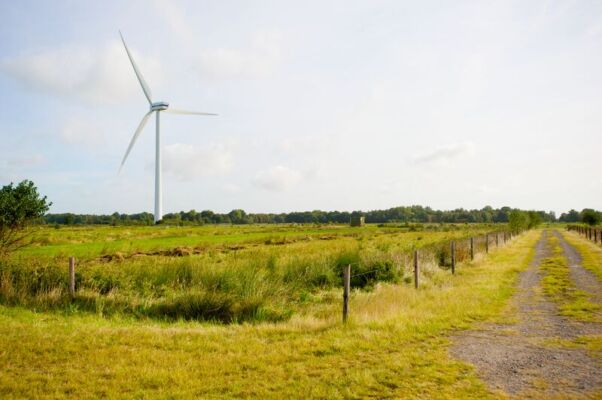 May 20, 2022
(W)Independent – New upswing for wind energy in Germany?
Germany is one of the world's top wind energy players. Nevertheless, the construction of new wind turbines has been stagnating for some time and the global positioning of the German wind industry is faltering. The so-called "Easter Package" is intended to change that.