Operations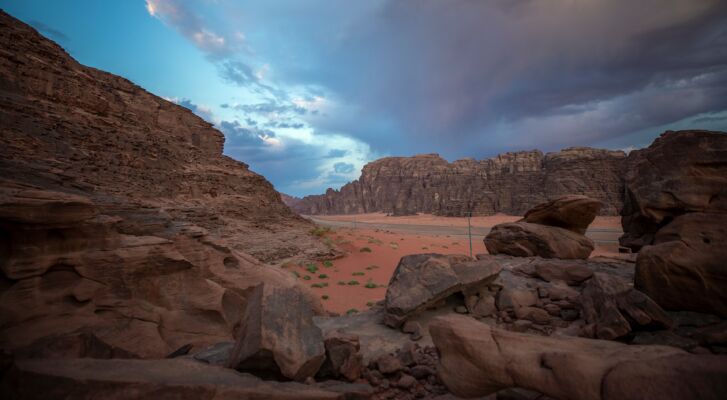 August 30, 2021
NEOM: The future's new home? – All about the Red Sea's green city
In renewable energy's relatively short existence, no project as ambitious as NEOM has ever been dreamed of. But Saudi Arabia's potentially greener-than-green city is now under construction. Compared with the erection of the pyramids, but ready in ten years, NEOM and THE LINE represent a massive mindset shift in the region.
Wind News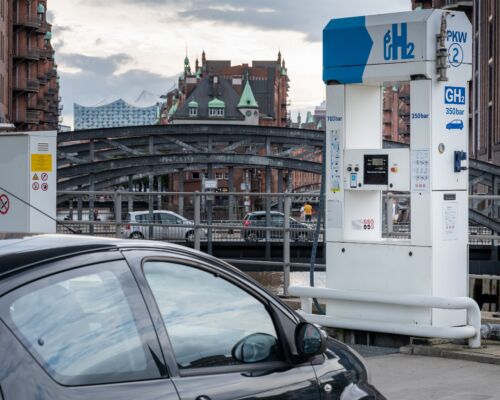 July 21, 2021
Hamburg's hydrogen economy – Complementary projects in Germany's biggest seaport
A recent coalition agreement has confirmed plans to develop one of the world's largest hydrogen electrolysis plants in the Port of Hamburg. This, however, is just one part of the wider-reaching strategy to greenify industrial affairs in the city – and beyond. Read on to discover more exciting things happening with hydrogen in Hamburg.