Technology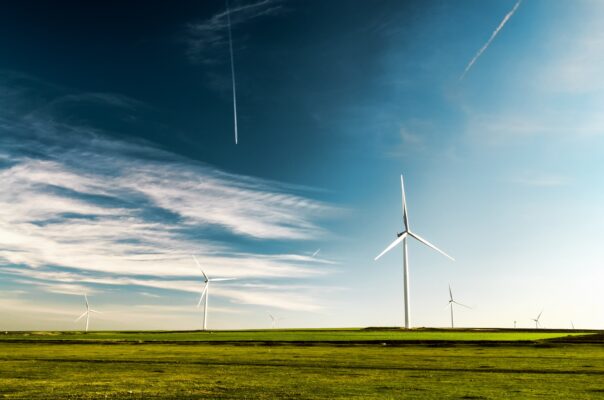 May 30, 2023
Power to liquid – Fueling up with renewable energy
What exactly are e-fuels? What role will they play in the greening of the economy? In this article, we'll get a glimpse of how and where e-fuels are produced, wind farming's role in their production, and how they can be deployed to make Europe — and the world — more sustainable.
Wind News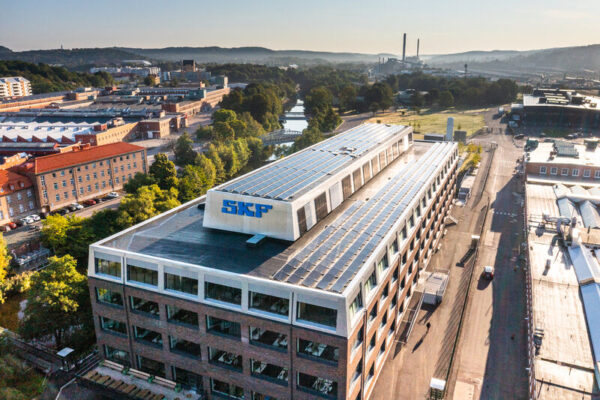 January 2, 2023
Decarbonized operations – SKF's sustainability goals and measures
Reducing carbon emissions to limit global warming is the responsibility and duty of every organization and enterprise on this planet. SKF has been stepping up to the plate since the 80s and recently published an updated report portraying its sustainability progress.