Wind News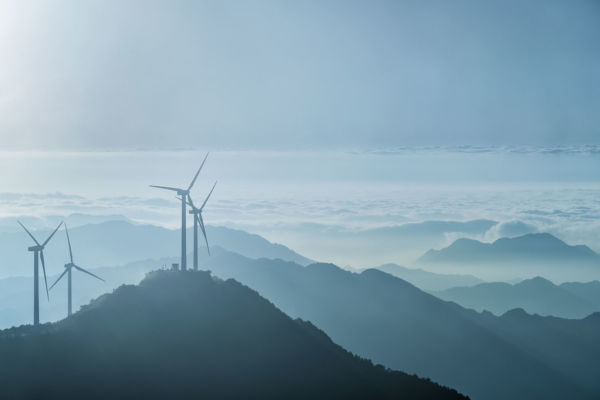 May 4, 2017
A tall order? – The challenges of wind turbine maintenance in China
China is experiencing a wind energy boom. In 2016, the country added 23 GW to its installed wind power capacity, reaching a total of 168 GW. This solidifies its position as the global leader in wind energy. However, when it comes to servicing the nation's tens of thousands of wind turbines, maintenance companies face considerable challenges.
Wind News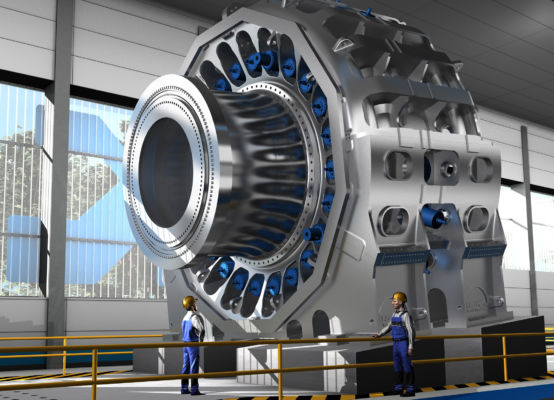 April 27, 2017
R&D: The sky's the limit – How wind turbine components are tested
Constructing a wind turbine is a complex procedure, with many safety standards and levels of certification that must be met. Before a product can be released onto the market, it must go through numerous stages of testing and development. This article explains the processes a new piece of machinery must go through and why this is important.