Operations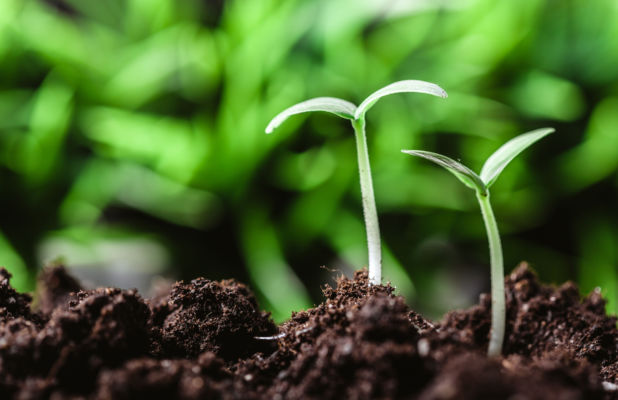 May 4, 2017
Replace or renew? – Breathing new life into old turbines
As governments seek to reduce greenhouse gas emissions, the importance of wind as a renewable energy source is growing. In 2016, 54.6 GW of wind power was installed around the world, bringing total global capacity to 486 GW. However, much of this sum comes from turbines approaching the end of their lifespan. Their owners face a dilemma: repower or extend life?
Operations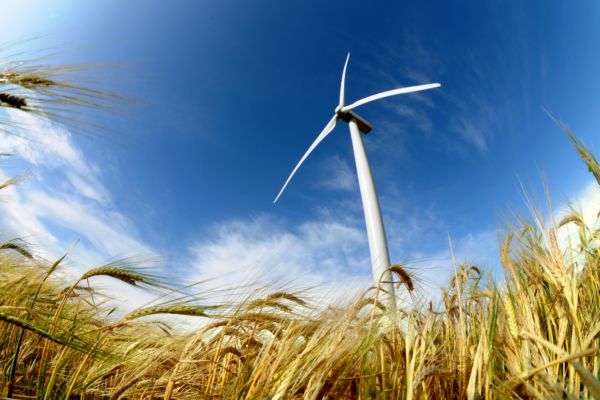 April 28, 2017
Keep on turning – How to minimize turbine downtime
In the wind power industry, each hour a turbine remains out of operation equates to an hour of lost revenue. Minimizing downtime is therefore a top priority for everyone involved in the sector. Keeping turbines running requires knowledge, care, and vigilance.