Wind News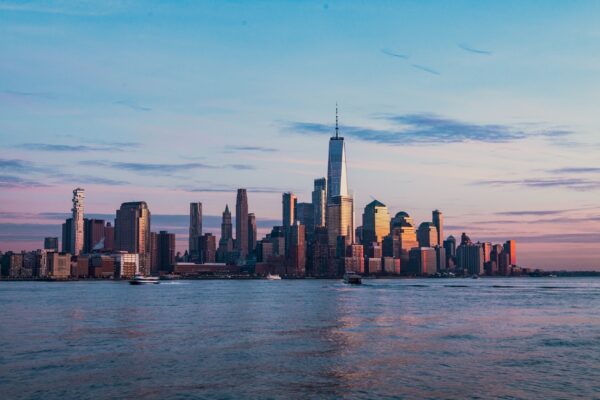 April 26, 2023
Sunrise Wind transmission line – Powering New York with clean energy
The Sunrise Wind Farm, located off the coast of Long Island, is set to be one of the first major offshore wind projects for the state of New York. With a 25-mile transmission line connecting the proposed 924MW wind farm to an existing substation in Brookhaven, this ambitious public-private partnership is poised to transform the country's renewable energy landscape.
Wind News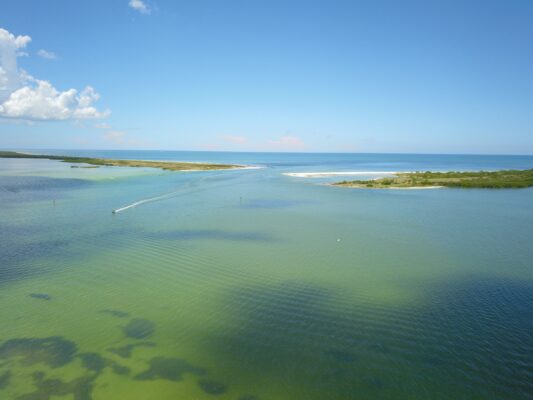 April 20, 2023
The Gulf of Mexico – Driving the energy transition
Mexico and the USA are two countries that share the same goal when it comes to wind energy. Both want to massively expand their offshore wind power output in the coming years. And for that, they have the ideal location. A conjoint region that has recognized its wind potential and is becoming a frontrunner in the fight against climate change.