Technology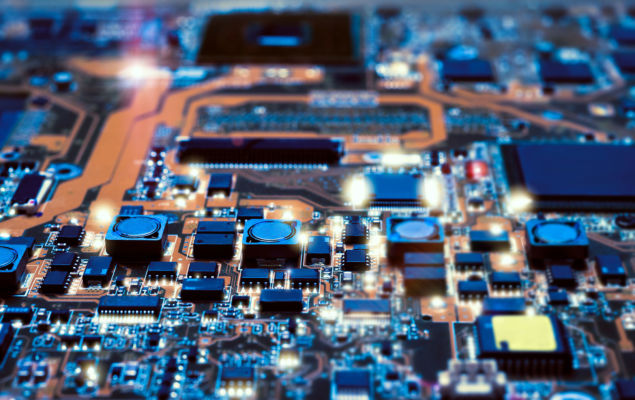 May 4, 2017
The future of O&M – Big data #1: Driving operations and maintenance
Alongside new technologies and business models, modern trends like digitization and the Internet of Things are producing unprecedented amounts of information. This phenomenon – known as big data – is having a profound impact on almost every industry. And the wind energy sector is no exception.
Wind News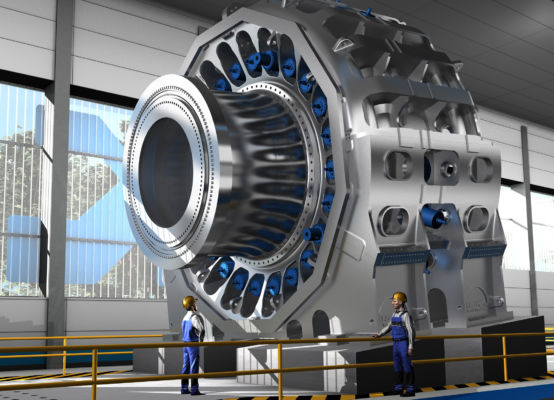 April 27, 2017
R&D: The sky's the limit – How wind turbine components are tested
Constructing a wind turbine is a complex procedure, with many safety standards and levels of certification that must be met. Before a product can be released onto the market, it must go through numerous stages of testing and development. This article explains the processes a new piece of machinery must go through and why this is important.