Technology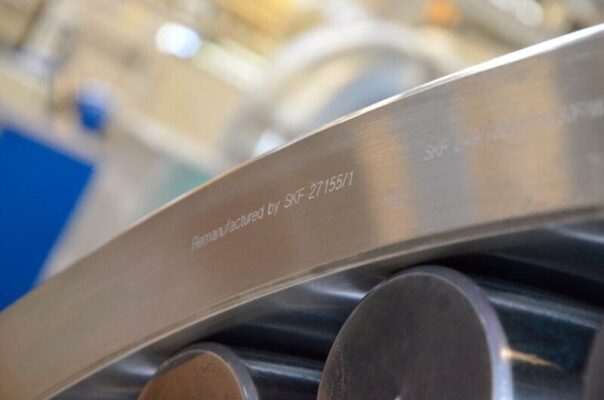 October 26, 2023
From worn to reborn – Remanufacturing wind turbine bearings
Bearing replacement is inevitable over time, however, there is a more economical and sustainable option — remanufacturing. We have previously explored the concept and its benefits, and in this article, we outline the steps involved in the process.
Operations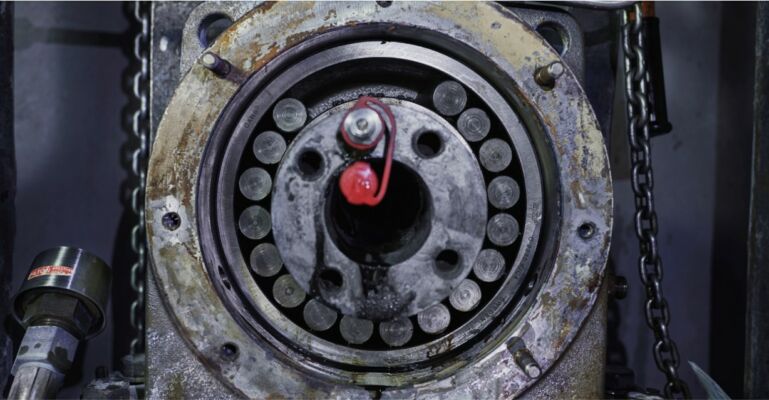 February 17, 2021
WindEnergy digital – Part 1 – Sustainability in the wind industry
The digital exhibitor platform at WindEnergy Hamburg was unfortunately cancelled at short notice this year. For all parties still interested in accessing the exciting content from SKF, we are writing up the work that would have been showcased in real time at the trade fair. In this, the first article of a two-part series, the focus is on the topic of sustainability. How can wind turbines become more environmentally friendly?