Technology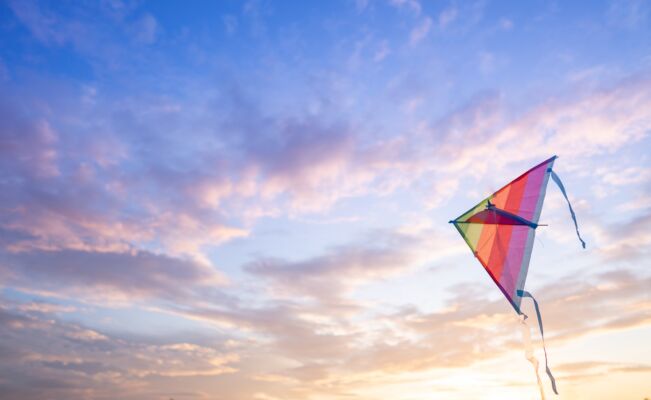 October 18, 2021
Looking to the skies – New test center for airborne wind energy in Ireland
The wind industry is well established on ground and is gradually going the same way offshore. But there is another option in development – airborne. At high altitude, there are wind velocities even offshore wind turbines could not handle, and energy producers are desperate to harness it.
Wind News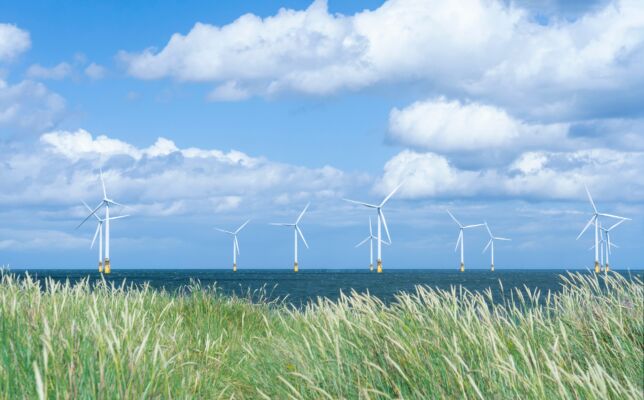 September 10, 2021
Wind energy, ahoy! – Over 50 floating wind farms in planning worldwide
Wind energy is growing ever more efficient. This is especially true offshore, where wind conditions are almost always favorable. Most offshore wind farms are bedded near the coastline, but this article looks at an even more advantageous – and already existing – alternative. Read here about some of the world's floating wind farms.