Wind News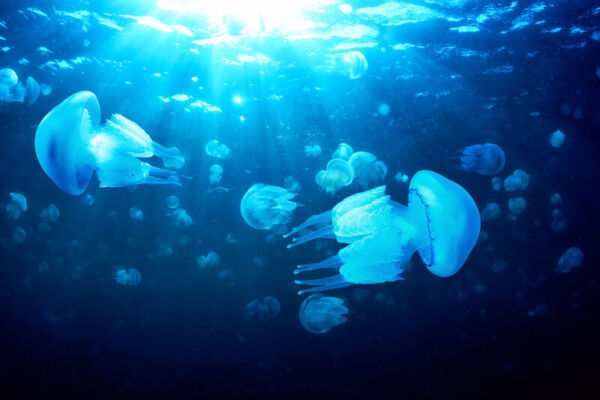 August 8, 2022
No need to choose – Preserving species and fighting climate change
Wind energy is a driving force of the energy transition. Especially offshore wind parks have proven to be extremely promising due to their ability to produce massive amounts of energy. Yet, marine biologists are concerned about the influence the construction may have on the underwater environment. Does this mean we have to sacrifice climate protection for the sake of marine flora and fauna?
Wind News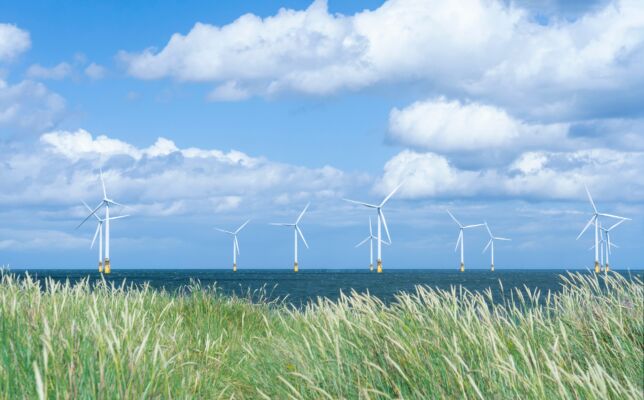 September 10, 2021
Wind energy, ahoy! – Over 50 floating wind farms in planning worldwide
Wind energy is growing ever more efficient. This is especially true offshore, where wind conditions are almost always favorable. Most offshore wind farms are bedded near the coastline, but this article looks at an even more advantageous – and already existing – alternative. Read here about some of the world's floating wind farms.